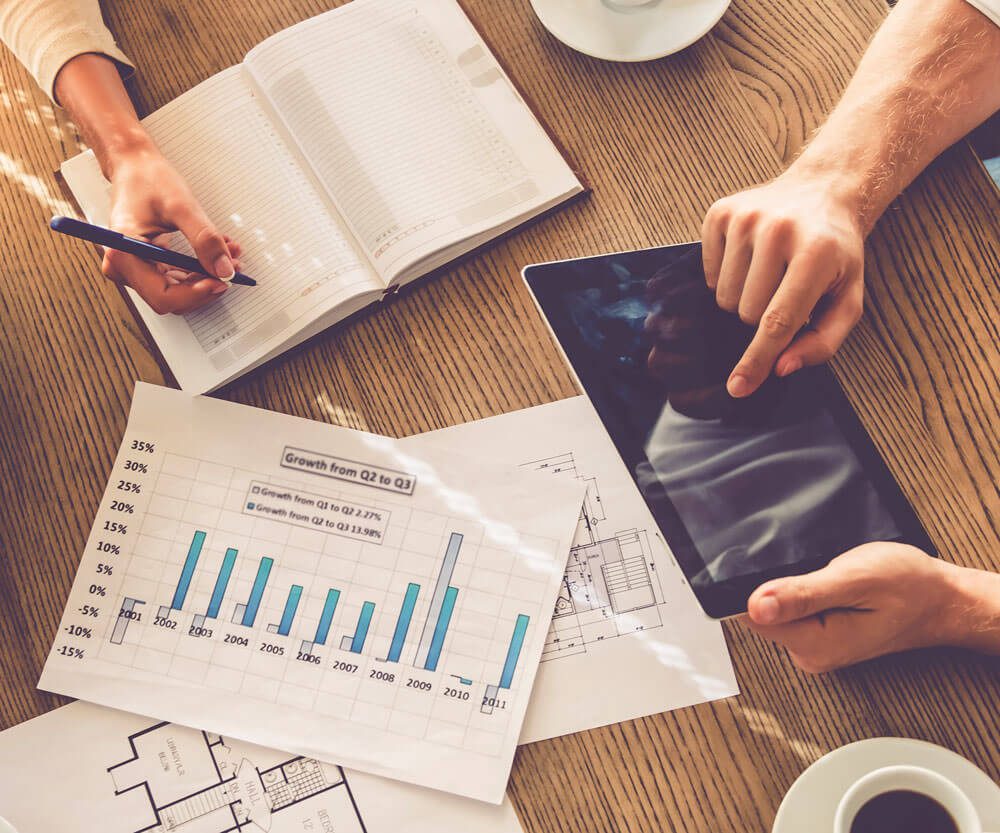 There are a few things you can do to present your dog in the best light before you look for a home insurance policy. Make sure it's up-to-date on all veterinarian visits and vaccinations. Have your pet neutered or spayed.
If possible, you should also put your dog through professional training or obedience school. Have records for all these things ready when you're seeking home insurance.
Don't Try to Hide your Dog from an Insurance Company
One of the worst things you can do is to keep your pet a secret. If something occurs involving your dog, then you'll have to reveal it to your insurance company when you make a claim.
If your insurance company didn't know about your dog, it can invalidate your claim, or invalidate your policy entirely. You will remain solely responsible for any lawsuits, medical bills, and other damages that can come from an accident. Remember, this can occur even if your dog is only partially involved.
Speak to the Insurance Company
As stated, you should certainly bring up your dog with potential insurers. If you don't have a dog but plan to own one in the future, you should let them know about that as well. Some insurers have no problem with dogs of any breed. Some others may have specific add-on policies for dogs.
Don't automatically assume you cannot have your dog or you should hide your dog. At the CHARIS Insurance Group, we understand there are many dog owners out there. If you're looking for home insurance in Lancaster, Berks County, Chester County, or even Lititz, PA that includes your dog, then contact us today for more information.