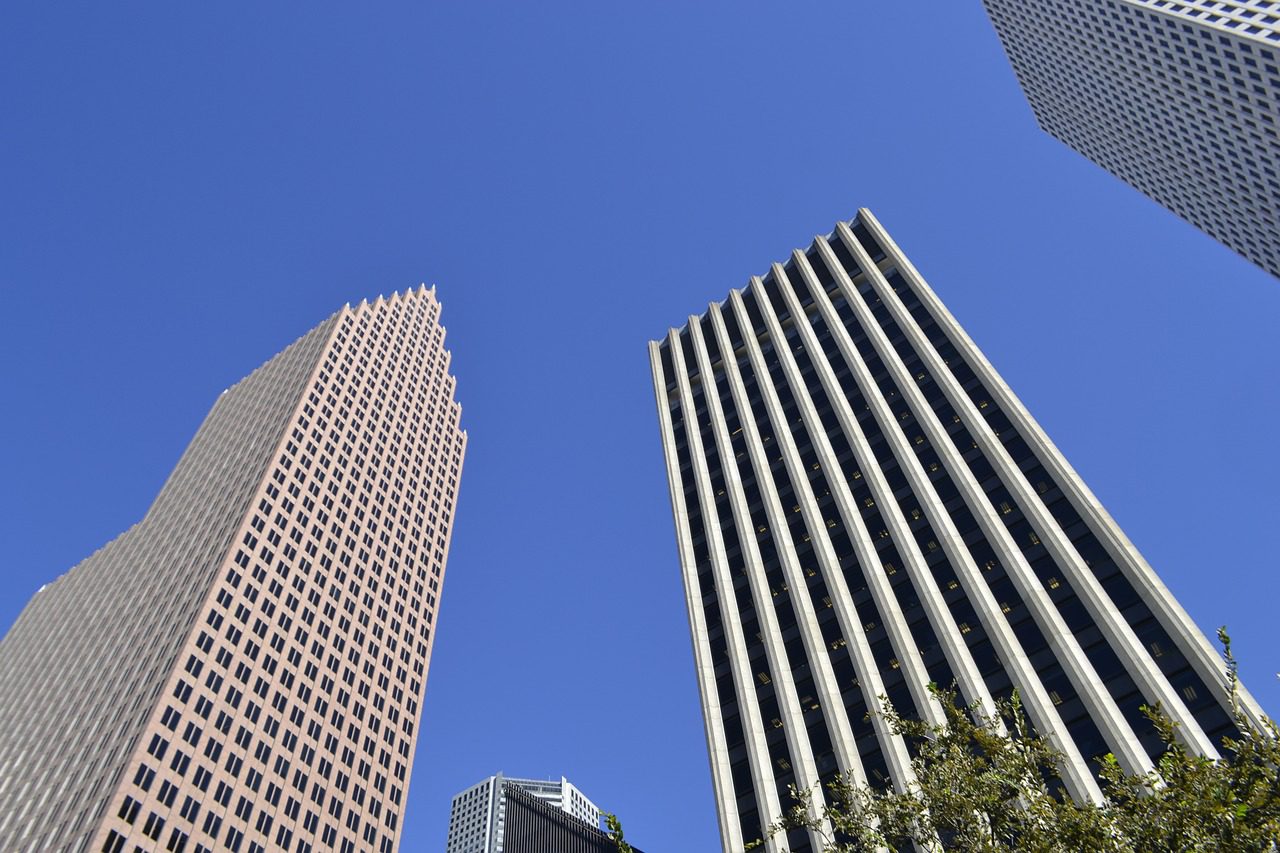 There are many different types of commercial insurance, and as a business owner, you want to make sure that you have the coverage that you need for your industry. Most business owners require the following types of commercial insurance protection and coverage.
1. General liability insurance
General liability insurance will cover your business if someone is injured at your place of work or your home if your company is home-based. If you don't have this type of coverage, someone could sue you for all your business is worth even if you had nothing to do with their injuries.
2. Commercial auto insurance
Many businesses can only operate with the use of vehicles, and in this case, it's wise to have commercial auto insurance to protect these vehicles in the event that they get into an accident or cause damage to property and others. It's even smart to have a business auto insurance plan if you just have one truck or car that you use for deliveries or pickups. It's important to remember that in most cases, standard personal auto insurance will not cover vehicles that are being used for business purposes.
3. Worker's compensation insurance
This type of insurance is mandatory if you have any number of employees, and it is often necessary for yourself as well. Worker's compensation insurance provides payments for lost wages and payments for medical bills associated with on-the-job injuries.
Contact CHARIS Insurance Group
If you reside or have a business in Berks or Chester County and are looking for commercial insurance, let CHARIS Insurance Group in Lititz, PA help you find the perfect plan. We proudly serve businesses all around the state of Pennsylvania. Let one of our agents sit down with you and discuss your options with our agency. You can stop into our nearest location in Lititz, PA or give us a call anytime.